Mystic Earth
Coffin Necklaces
Regular price
Sale price
$7.00 USD
Unit price
per
Sale
Sold out
Cross Coffin Necklaces
OVERVIEW: 
Stainless steel chain and hardware (necklace clasp and star charms) 
Black enamel charm pendant 
Chose your own length 
DESCRIPTION: These necklace are made with black enamel coffins with crosses. Choose your necklace length to suit your preference, and to have star accents or just a single charm! The stars are attached using a method to help prevent the pendant from flipping while wearing it, by attaching them strategically behind the charms on the same metal loop (chain will still twist as any other necklace does, but this keeps the stars chains and main pendant charm from getting severely tangled and flipped around each other!) 
SIZING: Chose from my pre-set sizing options, or request a specific length in inches in the "note" at checkout! Details of how to measure below Sizing Chart 
Length 1: 18"
Length 2: 22"
Length 3: 28"
32" max length upon request
To measure your desired chain length if none of these options suit you:
Use a clothing tape measure around the neck (under any hair, as close to the neck as possible) and measure to desired length
Use a standard tape measure or any ruler to measure the total length of your favorite necklace (from clasp to looping) 
SHIPPING: Will ship same or next business day to ensure you get your halloween treats in time to wear this season! Sent via USPS with tracking sent to your email provided at checkout 
Share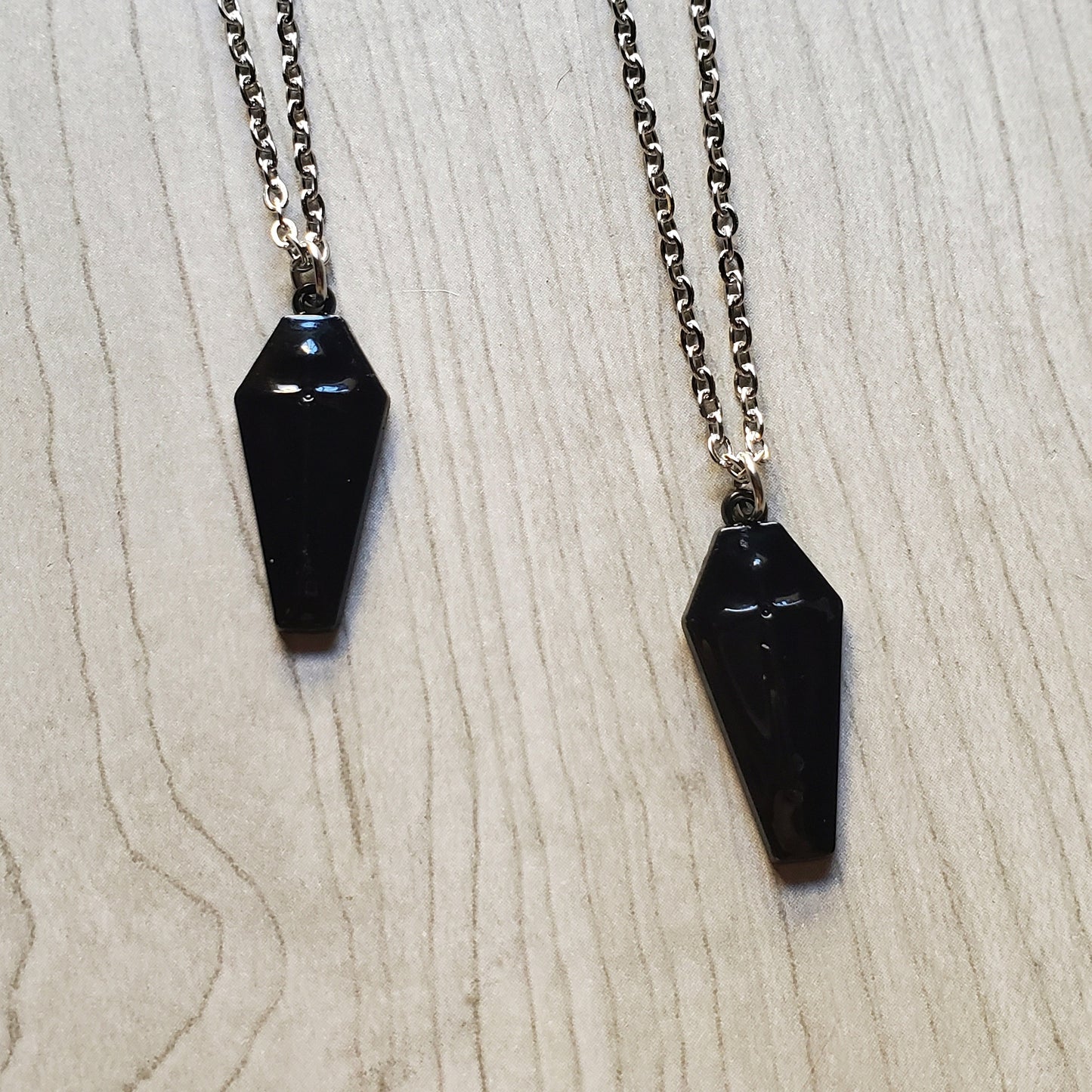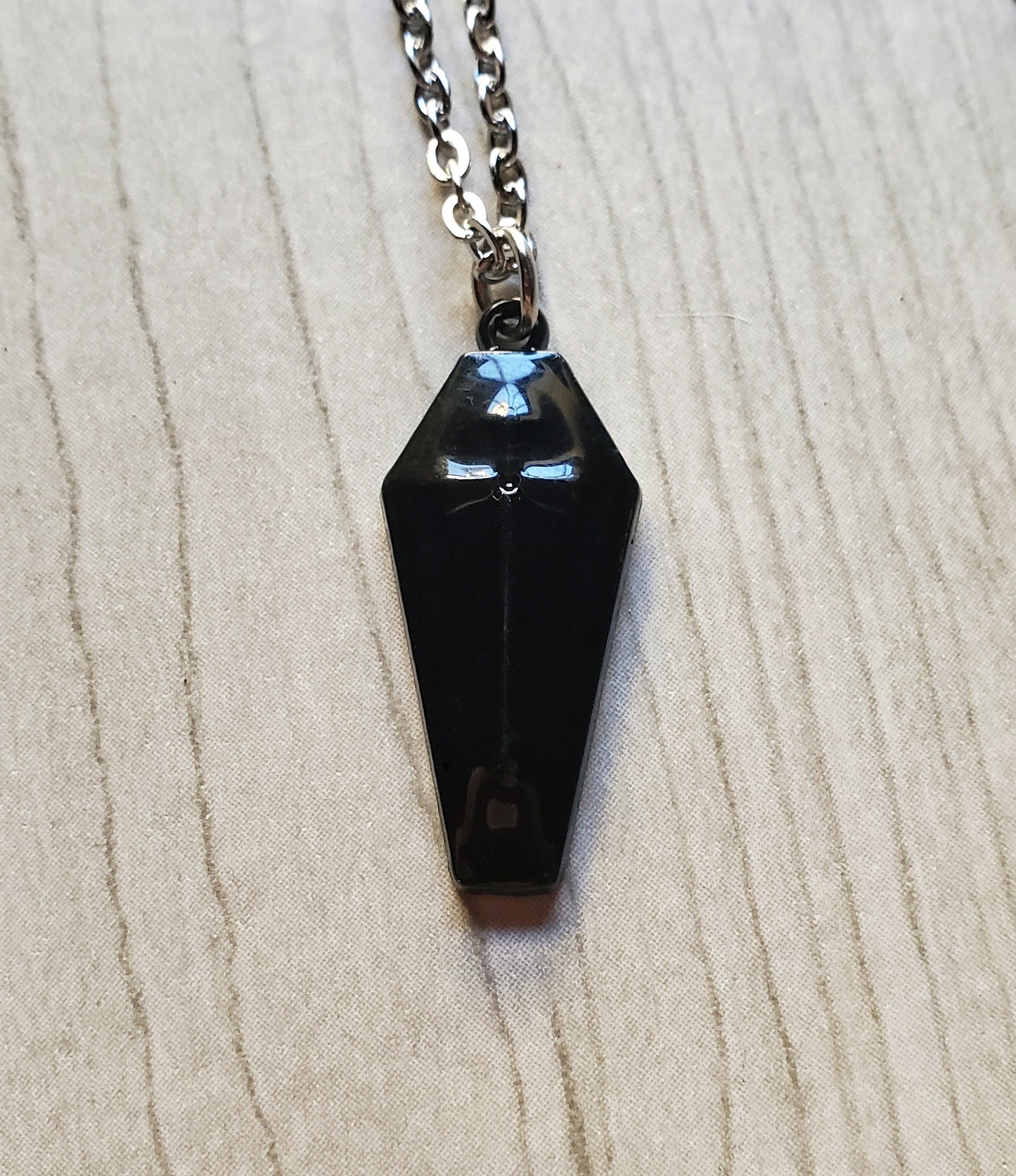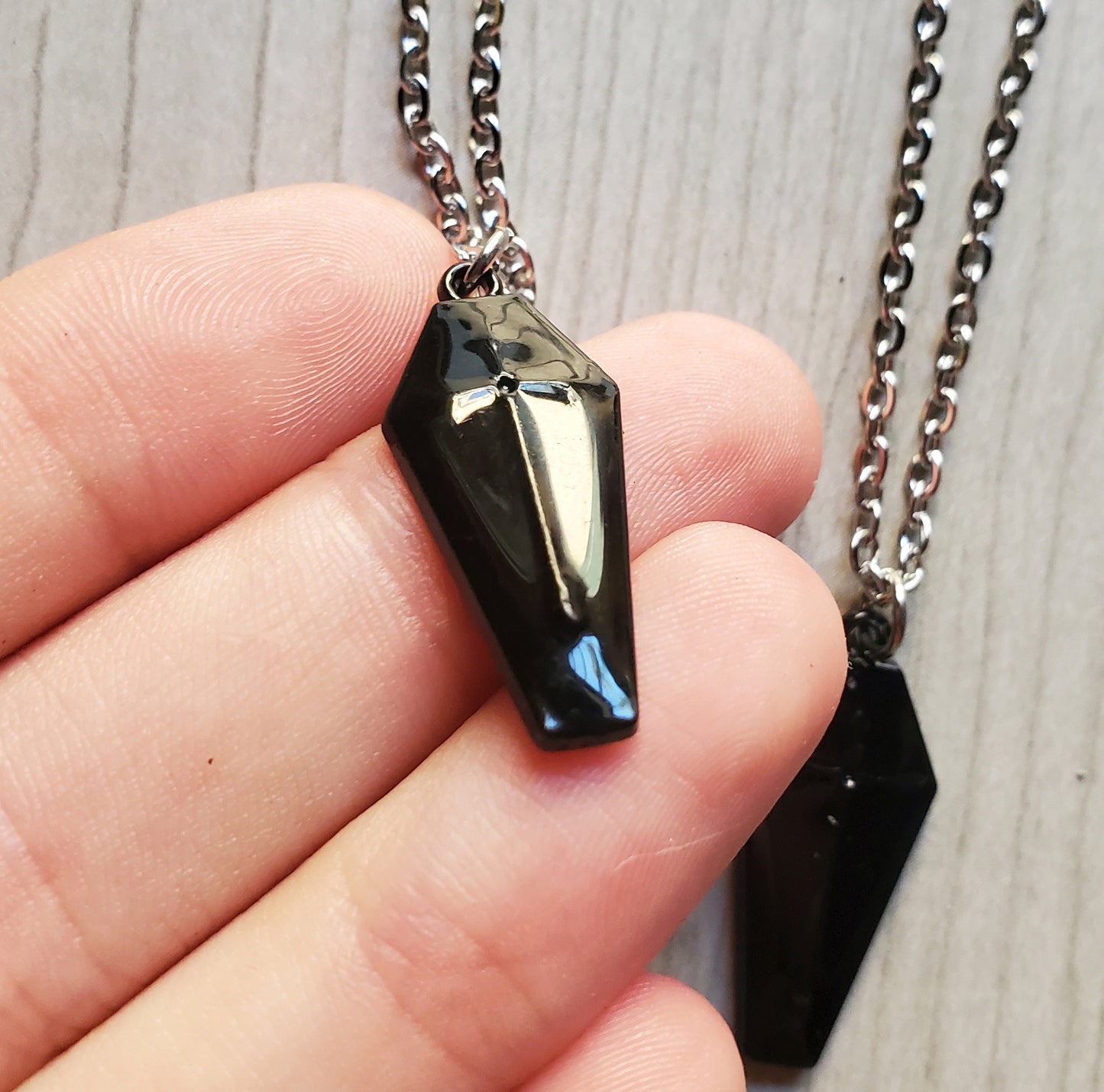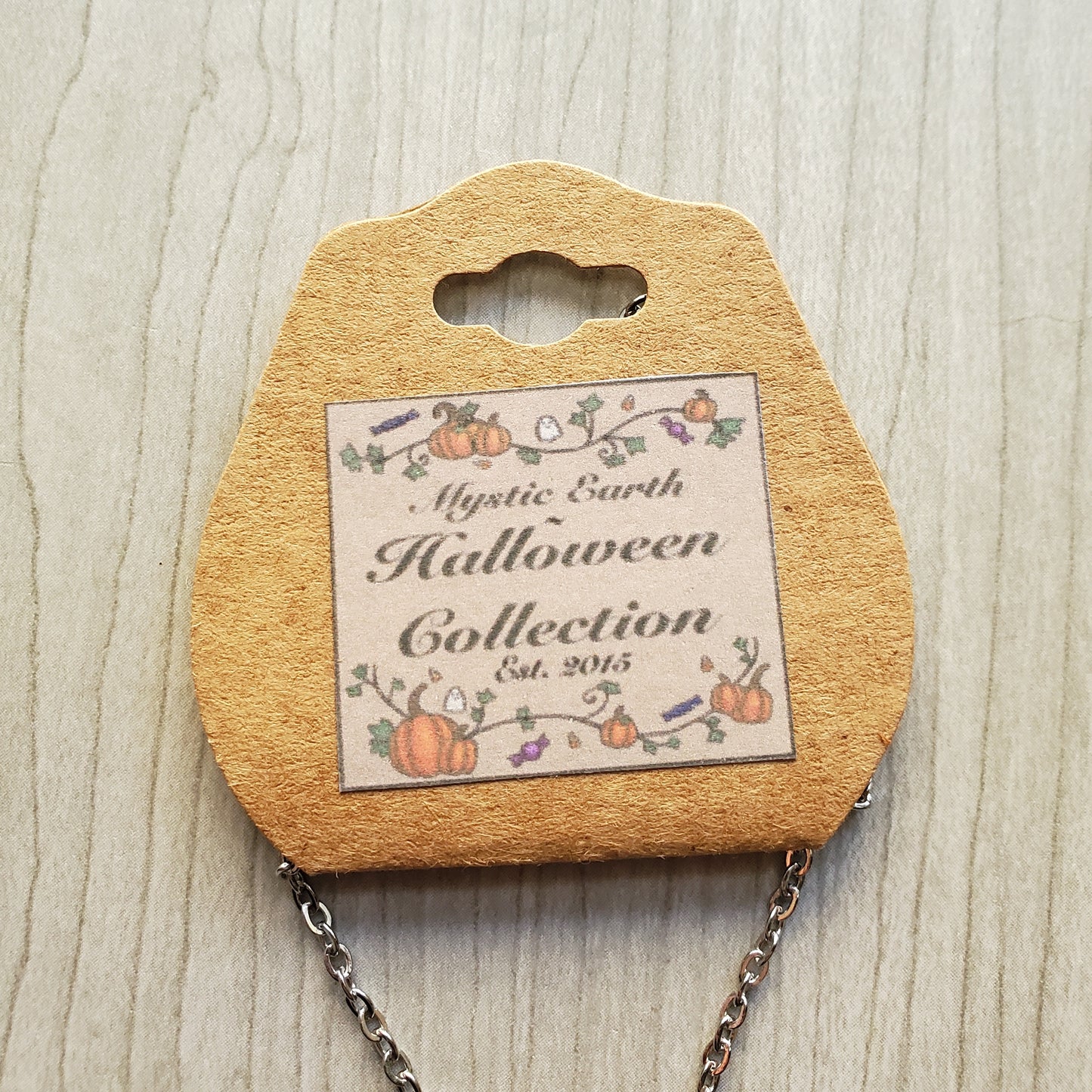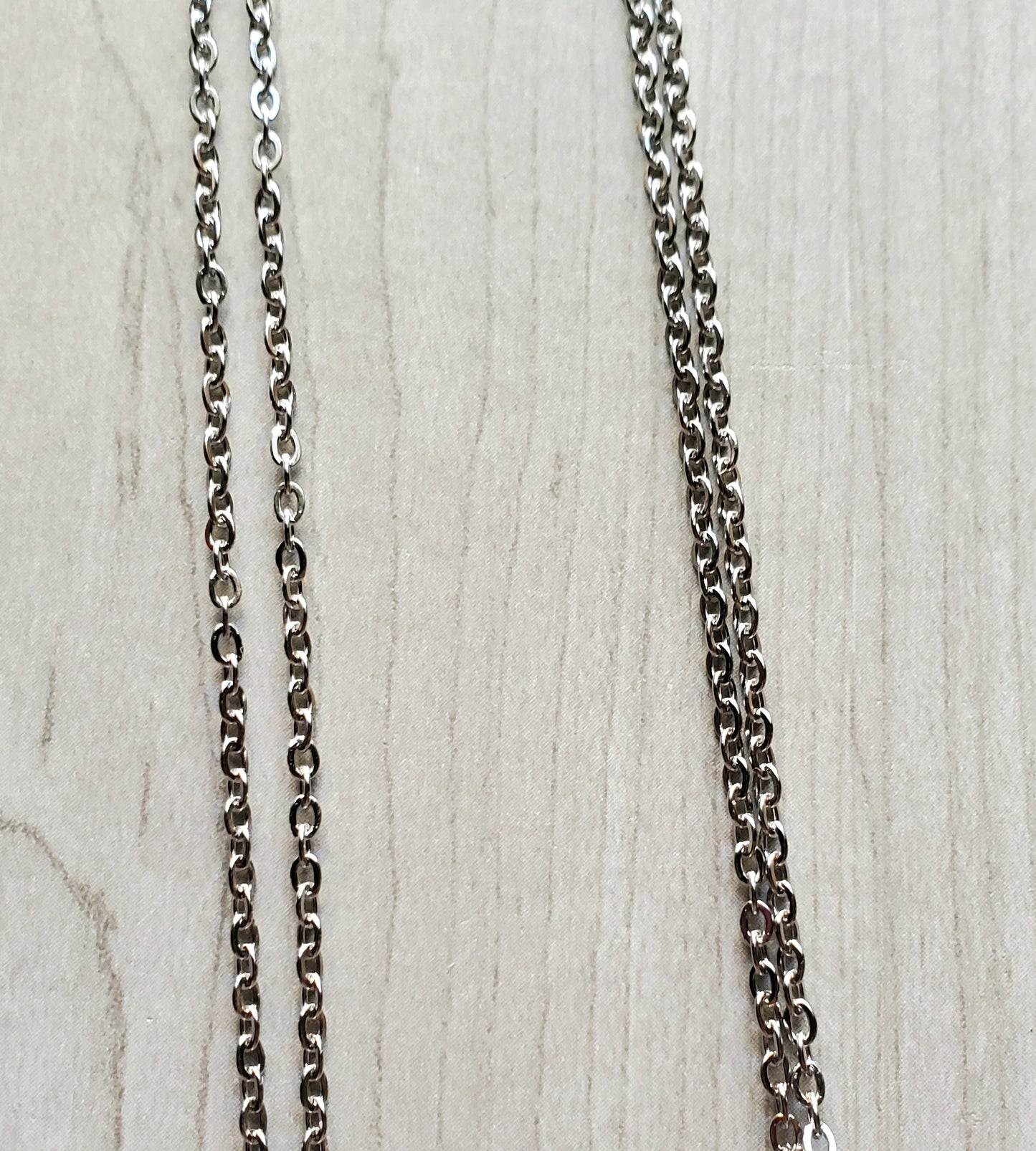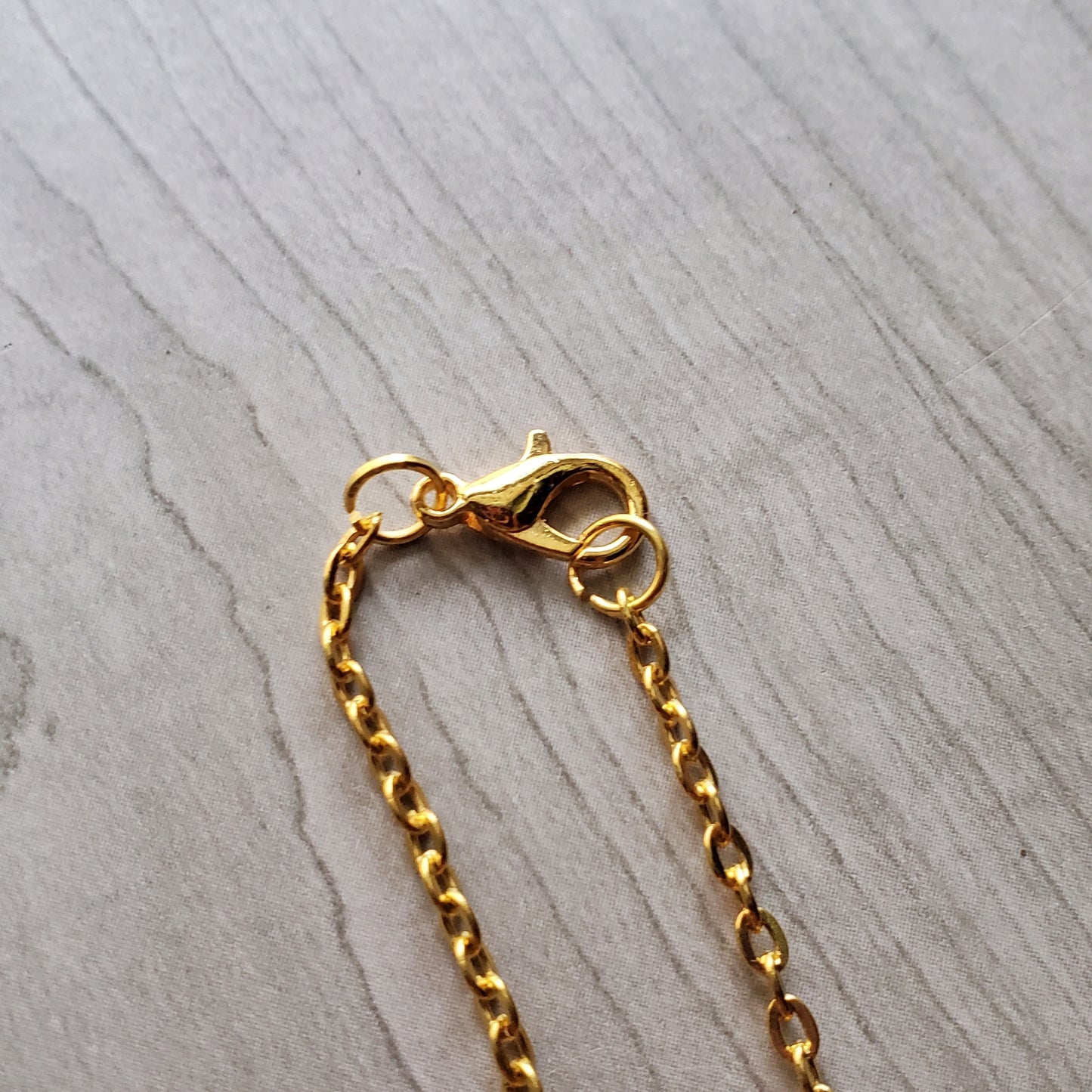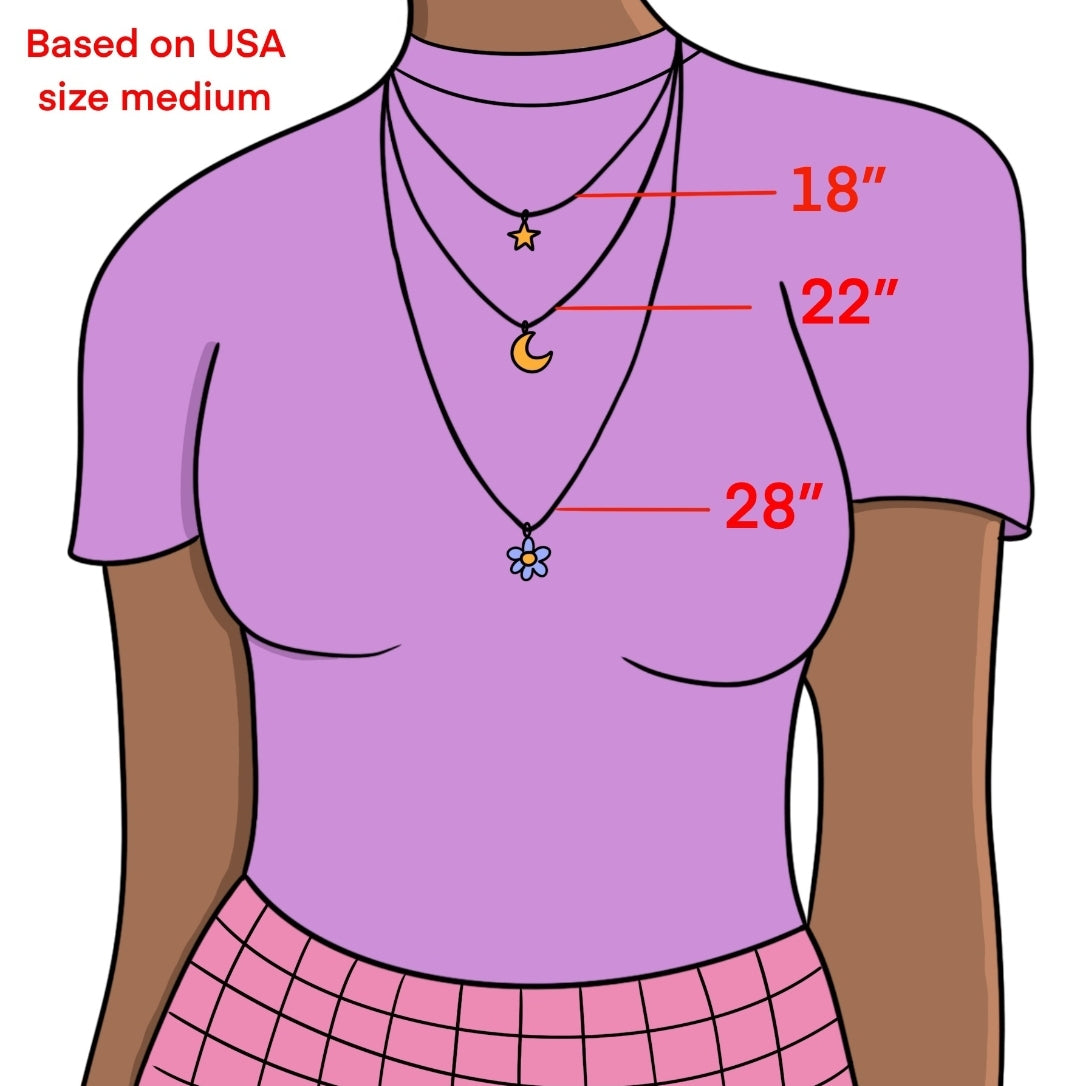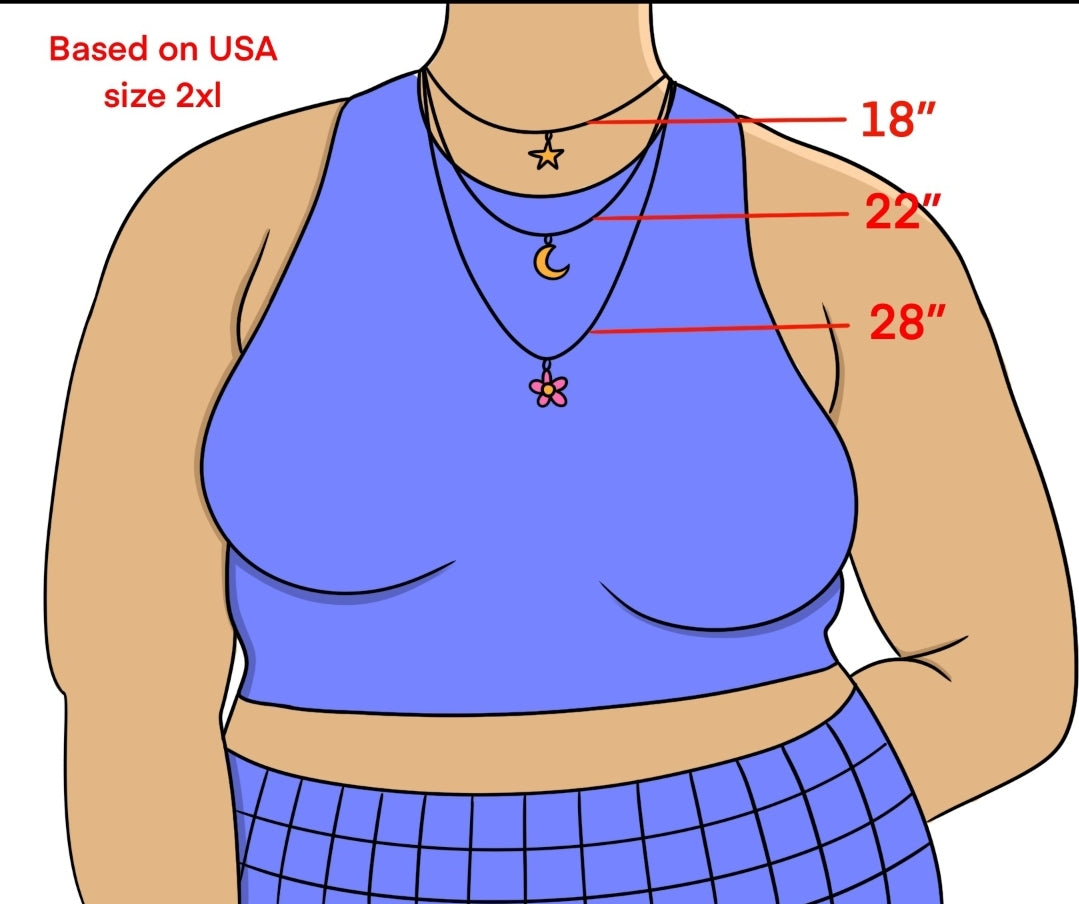 Absolutely adore my coffin pendant necklace with stainless steel chain. I love how it's inverted on the back too, instead of lying flat so, it doesn't stick to bare skin.
Coffin crucifix pendant & stainless steel chain necklace
I actually should've made it shorter than 18in because I wanted more of a choker look but, I love my first ever crucifix necklace since it's actually on a coffin. I also like how the pendant is inverted on the back so, it doesn't adhere to skin. Great purchase. Thank U, Annabell.